Jazz is a genre of music that seems like a relic of the past but still shows some strong influence in Japanese media today. 
Some of these examples can be seen in anime openings such as: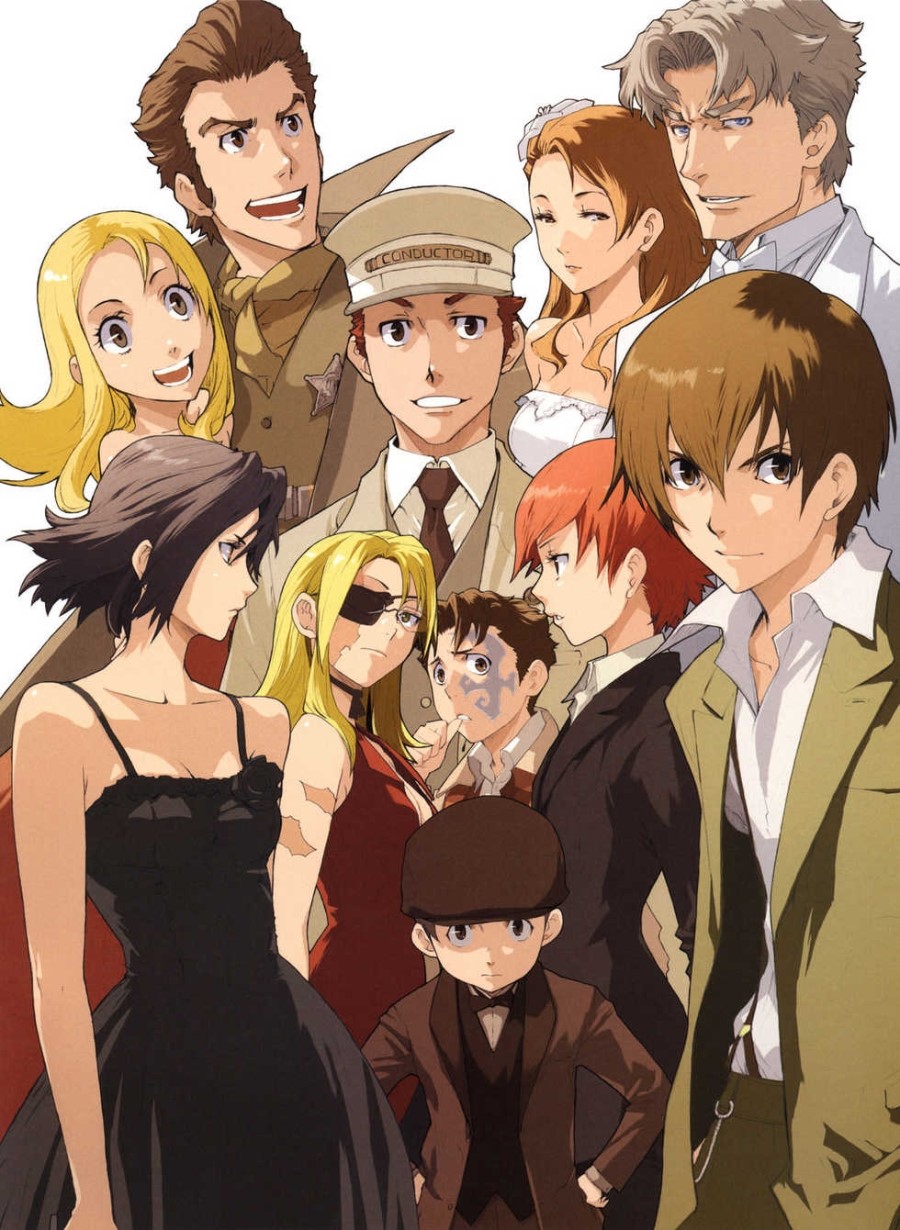 Baccano (2008)
The anime opening of Baccano presents us with very flashy trumpet and saxophone solos in the beginning. This is very fitting considering that the premise of Baccano was set during the prohibition period where jazz was fairly popular and the opening theme pays homage to this through the big band arrangement of jazz. 
ACCA 13 (2017)
The opening of ACCA 13 presents us with some very chill jazz instrumentals accompanied by soothing vocals by the singer. The opening portrays a more modern version of jazz, smooth jazz in other words which is the genre of jazz that is most common today. 
Cowboy Bebop(1998)
The opening of the 1998 series, Tank, is very well known even among people who may not be well versed with the music genre of jazz. The famous saxophone solo was played by Masato Honda, who is a skilled saxophone player in Japan. 
But other than the opening themes of anime, are there any music anime/manga out there that is centred around the genre of jazz?
The answer is yes but the number is miniscule. 
One of these jazz animes also happen to be one of my favourites. 
Sakamichi no Apollon(2012)
The premise of the show is set in the 1960's, in a world where American jazz musicians like John Coltrane, Chet Baker and Herbie Hancock dominated music charts and could be seen in many record label stores back then. The show features many well known jazz tracks such as 'My Favourite Things' , 'Moanin' and 'But Not For Me'. This show helped to further my interest in jazz even more as I listened to the Japanese arrangements of such tracks. Its shows that there is indeed a difference between jazz of different countries and I highly recommend this show if you want to immerse yourself into the world of jazz.  
Blue Giant (2013)
Blue Giant is a shounen manga which brings us along the journey of a basketball player, Dai, who got interested in learning the saxophone. As we follow our young protagonist along his journey, we are introduced to the different music theories of both the classical and jazz world. The manga beautifully expresses each and every performance by the protagonist through the well drawn panels. Live studio recordings of songs mentioned in the manga are available online if you are interested to give jazz a try. 
This is one of my favourite mangas, I really hope they give this an anime adaptation ;-;